Protos is a service company that specialized in the development of model-driven, domain-specific tools and applications for Embedded Systems. We develop tools and applications for our customers and support them with training, consulting and coaching. Most of our projects are based on Eclipse Open Source Tools.
Protos Software GmbH's Marketplace Listings
eTrice 3.0.3
eTrice provides an implementation of the ROOM modeling language together with editors, code generators for Java code and exemplary target middleware (soon a C generator and middleware will follow). The model is defined in textual form (Xtext) with gr...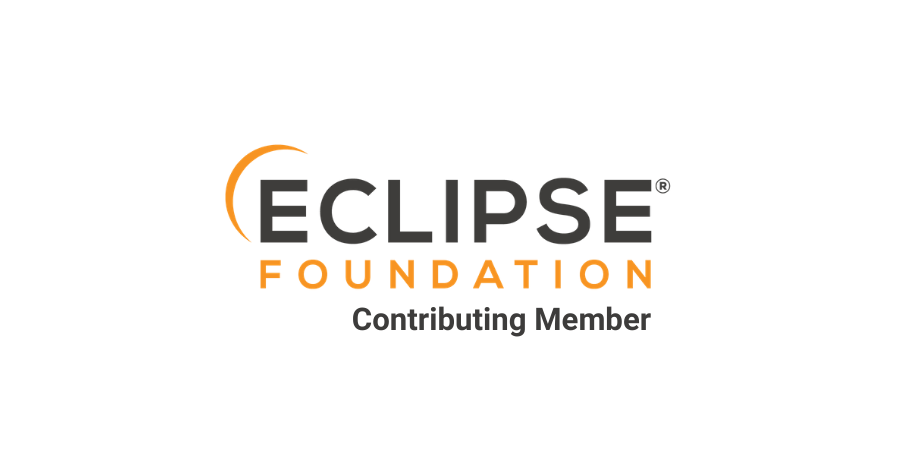 Protos Software GmbH
Protos Software GmbH contributes to one or more Eclipse Projects!
Links
Protos Software GmbH is an Active Contributor to the following Project(s):
Interact