OPCoach's Marketplace Listings
genModelAddon
This project will help you to separate properly the EMF generated code and your developed code. When you generate the EMF code, you probably override it with the @generated annotation. This is correct but generated and developed code are mixed. It is...
OPCoach's Marketplace Training and Consulting Listings
OPCoach Training
Standard courses plans are available on the web site (in French, English or Spanish), and all of them are fully adaptable, both in content and in duration. Main courses on RCP 3.x and 4.x, 4.x Migration, Modeling, EMF, Acceleo, Xtend, Xtext, GEF, ...
OPCoach Consulting
OPCoach helps you in starting projects using Eclipse RCP or modeling technologies. See the web site for more information. Consulting is made in French, English or Spanish...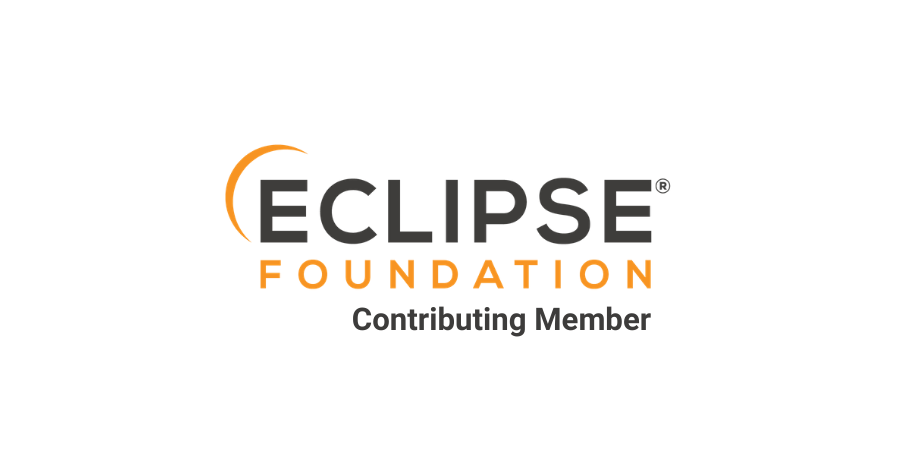 Links
OPCoach is an Active Contributor to the following Project(s):
Interact