eccenca is a leading provider of enterprise knowledge graph management software and solutions. Its flagship product Corporate Memory helps companies to master the complexity and dynamics of their knowledge, product and device lifecycles by laying the foundation for data integration, access, automation and reusability across disparate sources. Companies are enabled to manage the rules, constraints, configurations and expert knowledge as well as data in one central application.
From Digital Supply Networks and Automation to GDPR compliance and Corporate Reporting, eccenca solutions allow companies to centrally manage, execute and document their siloed corporate data, configurations and contextual business knowledge. The metadata based semantic data management approach prevents the creation of new silos. As a system-agnostic, open platform software it ensures the freedom to self-sufficiently evolve schema and corporate knowledge assets on-demand.
This empowers customers to digitally scale knowledge for integration, automation and - ultimately - AI applications. eccenca is named Sample Vendor for Digital Supply Chain Twins by Gartner and TOP 10 GDPR Solution Providers by CIOApplications.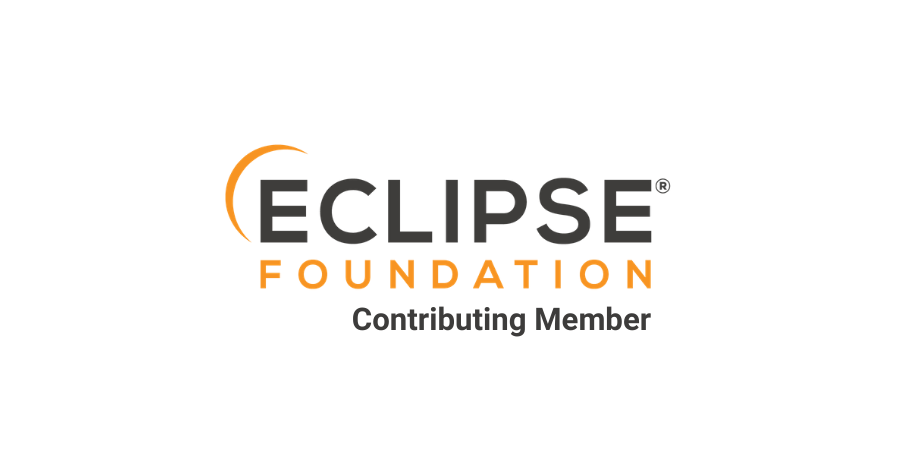 Links
eccenca GmbH's Other Products and Services:
Interact