compeople is a mid-sized IT-service-provider and expert in IT sales support systems. True to their motto "crafting solutions", compeople develops individueal solutions based on sustainable technology with support for the complete software lifecycle.
Their customers are primarily companies in the insurance and financial services industries. Together with their customers, compeople has developed successfully IT-solutions for nearly 20 years. These include modern desktop systems, web and portal applications, as well as consulting applications for tablets and smartphones.
To insure the successful implementation of their customer projects, compeople offers a complete service-portfolio. In addition to software development, this primarily includes technology and architecture consulting as well as advice on usability and user experience.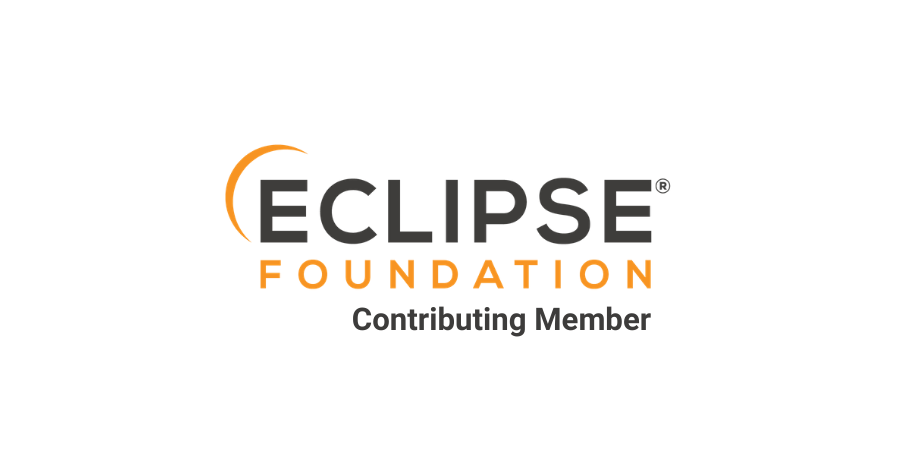 Interact