Fraunhofer FOKUS provides R&D services for the development of seamless personalizable communication systems at all stages of the innovation process from the original innovative idea and project-related R&D right through to testing, prototype development and implementation.
As a proven partner for industry, Fraunhofer FOKUS defines all its R&D activities in line with market and user requirements.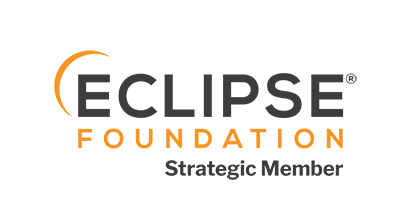 Fraunhofer Gesellschaft
Fraunhofer Gesellschaft contributes to one or more Eclipse Projects!
Links
Fraunhofer Gesellschaft is an Active Contributor to the following Project(s):
Interact