SimpleMatter provides information, insights, and technology that improve innovation and performance for their partners of any size.
Our experience enables our partners to make decisions with confidence while our data management and deployed technologies enable greater opportunity.
Our area of expertise covers Microservices/Reactive Applications, Big/Fast Data, and Blockchain Technologies. Our favorite languages are Java, Scala, Kotlin, and Python. We like building projects using Akka, Vert.x, Kafka, MapR, Hadoop, Elasticsearch.
We are specialized in Architecture & Software Design, Project Leading, Software Review, and all the related services to help our partners to succeed in a modern data-driven world.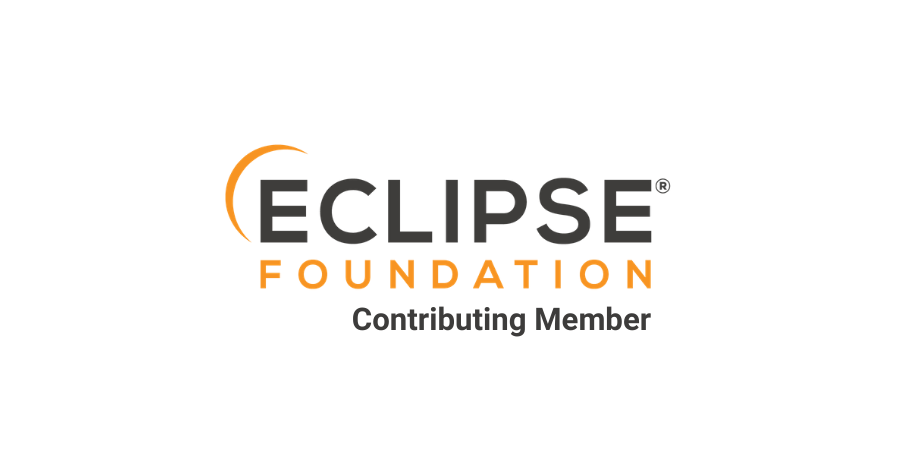 Links
SimpleMatter SRL's Other Products and Services:
Interact