Apex.AI was founded in 2017 in Palo Alto to build robust, reliable, safe, secure, and certified software for autonomous mobility systems.
Core products:
1. Apex.OS is a runtime software environment, which is built on ROS 2 (Robot Operating System) and provides a production-grade safety-certified realtime framework for developing safe and secure applications.
2. Apex.Autonomy provides functional building blocks for autonomous vehicles on top of Apex.OS, such as libraries for 3D perception, localization, and planning.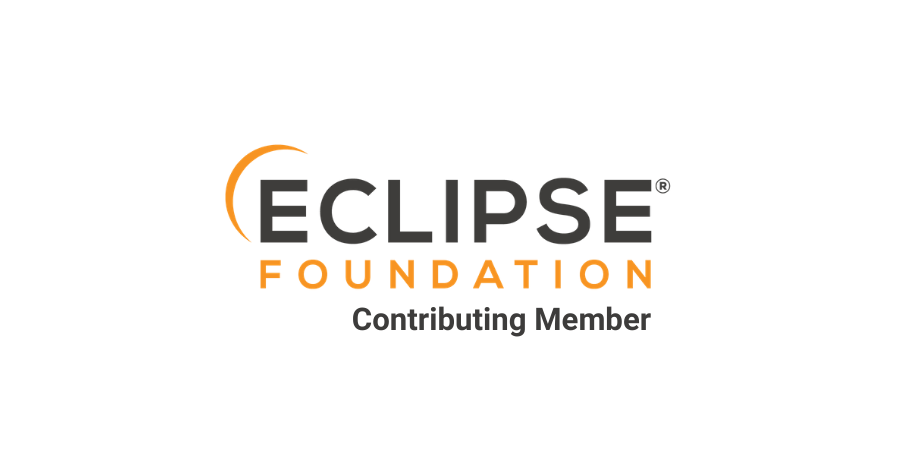 Links
Apex.AI, Inc's Other Products and Services:
Apex.AI, Inc is an Active Contributor to the following Project(s):
Interact