Considering most operations have thousands (if not hundreds of thousands) of data points, how you collect and store your data is vitally important to your success. At Canary, we believe making your data easy to store and recall makes you more successful. We've spent over 20 years building a time series database that sets the standard in any industry. The Canary System allows you to:
Collect and store billions of data values.
Spend less time on database management.
Never worry about performance or losing your data.
Paired with the MQTT Sparkplug B protocol, you can easily scale your organization from just few tags to millions without spending months of man hours.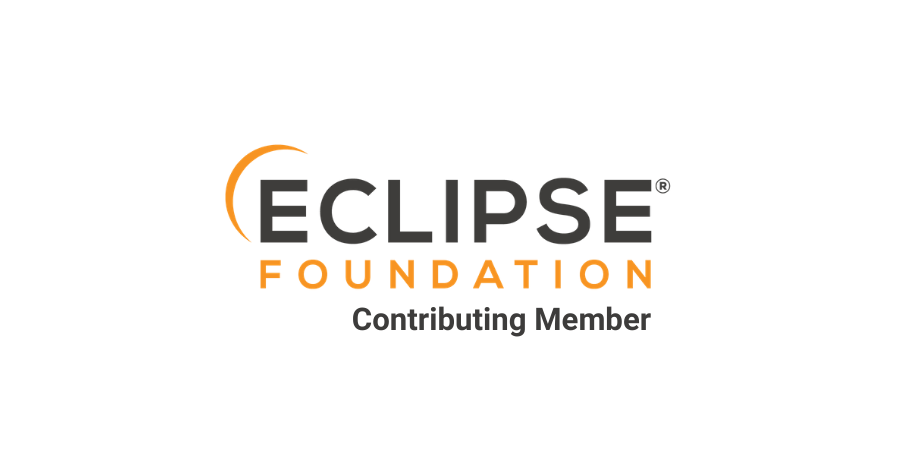 Interact