CONTACT is the leading vendor of open standard software and open source pioneer for the product engineering process and the digital transformation . Our products help organize projects, execute processes reliably and collaborate with others around the world on the basis of virtual product models and their digital twins. Our open technology and our Elements platform are ideal for integrating additional IT systems and the Internet of Things to create end-to-end business processes.

Companies enjoy success throughout the world with their innovative products because they nurture and develop their own special skills. They therefore expect advice from their equals. We focus on what is really important to them and what helps to carry them forward. Our objective is to enable customers to fully exploit their potential by means of standards and best practices for their industry . Our customers include numerous market leaders in the automotive, mechanical engineering and plant construction, consumer, medical technology and aerospace industries as well as operators of public infrastructures .

Hundreds of customer projects and a workforce of almost 300 outstanding employees form the basis on which we have developed our skills. As a full-range supplier , CONTACT delivers end-to-end solutions including consulting, implementation and technological expertise.

CONTACT Elements is the world's leading open technology behind our products and the solutions of our customers and partners. Elements brings everything together to make developers and users more productive: Like Lego, its modular design ensures IT components to be integrated more easily and that new requirements can be met more quickly.

CONTACT is an independent, owner-managed company. With a clear focus and almost 30 years market presence, we supply solutions for enterprises that appreciate the value of comprehensive, systematic support for their development processes. We therefore stand for continuity and sustainability.

With its headquarters in Germany, one of the largest and most demanding engineering markets, overseas sites and an international network of partners, CONTACT supports customers and teams operating at the global level .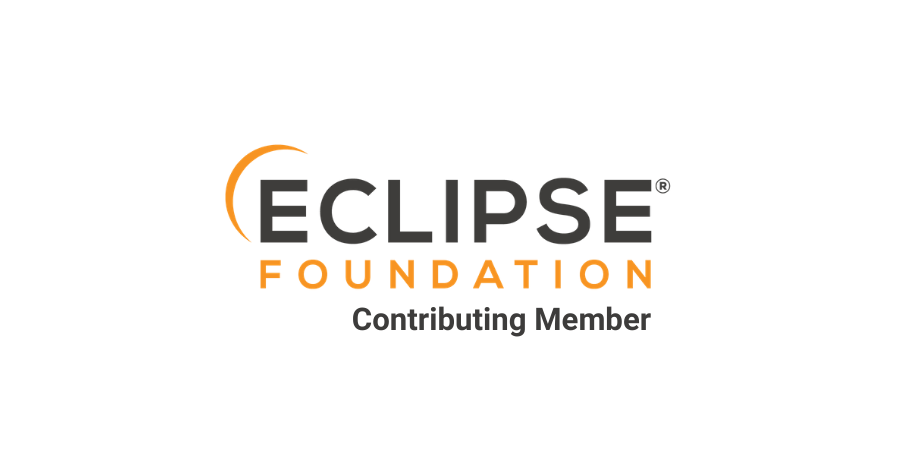 Links
Contact Software GmbH's Other Products and Services:
Interact