Payara Server - Robust, Reliable, Supported
Payara Server is a fully supported, developer-friendly, open source application server. Payara Servers architecture is innovative, cloud-native and optimized for production deployments.
Monthly releases, bug fixes and a 10-year support lifecycle optimizes Payara Server for production deployments. Payara Server is aggressively compatible with common ecosystem components and ensures future compliance with Jakarta EE.
The application server, compatible with Eclipse MicroProfile, is built and supported by a team of DevOps engineers dedicated to the continued development and maintenance of the open source software and committed to optimizing Payara Server as the best option for production Java EE applications.
Payara Micro - Small, Simple, Serious
Payara Micro is the open source, lightweight middleware platform of choice for containerized Java EE (Jakarta EE) microservices deployments. Less than 70MB in size, Payara Micro requires no installation or configuration and no need for code rewrites so you can build and deploy a fully working app within minutes.
Compatible with Eclipse MicroProfile, Payara Micro is the microservices-ready version of Payara Server. You can run war files from the command line without any application server installation. Automatic and elastic clustering makes Payara Micro ideal for running Java EE applications in a modern virtualized infrastructure.
Payara Micro also comes with a Java API so it can be embedded and launched from your own Java applications.
Payara Enterprise - Software. Security. Stability. Support.
Payara Enterprise lets you decide when to migrate from one release to the next with a 10-year support lifecycle and access to extra release streams. Youll maintain the security and stability of your applications environment from the JVM on up.
Our global engineers go beyond the support help desk, offering fast issue resolution and 24-hour support options for your production Payara Server environment, while also giving customers priority on bug fixes and new features requests.
Payara Enterprise customers enjoy a choice of 105 or 247 support, unlimited tickets, access to a private customer knowledge base and use of fully-supported builds of OpenJDK through our partnership with Azul.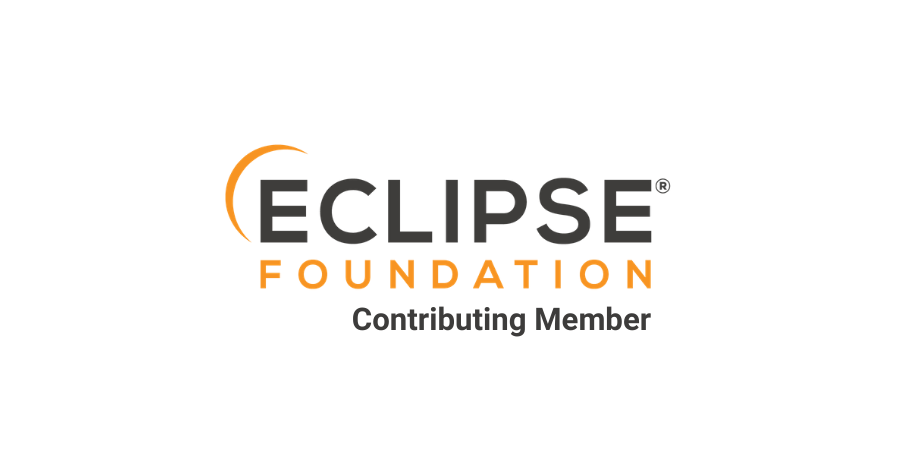 Payara Services Limited
Payara Services Limited contributes to one or more Eclipse Projects!
Links
Payara Services Limited's Other Products and Services:
Payara Services Limited is an Active Contributor to the following Project(s):
Interact