CCRi takes on technically challenging projects that give our clients the informational leverage they need to attain new levels of speed, accuracy, and productivity. We bring to bear a variety of advanced analytical techniques, and we render our solutions in software that our clients can apply immediately. Whether you operate a container terminal, conduct marketing intelligence, or track criminal gangs, CCRi can help you break through your constraints. Although we adjust our process to the requirements of each client, CCRi has developed a number of techniques over the last 20 years that enable us to take on projects with tight deadlines and deliver results efficiently and effectively.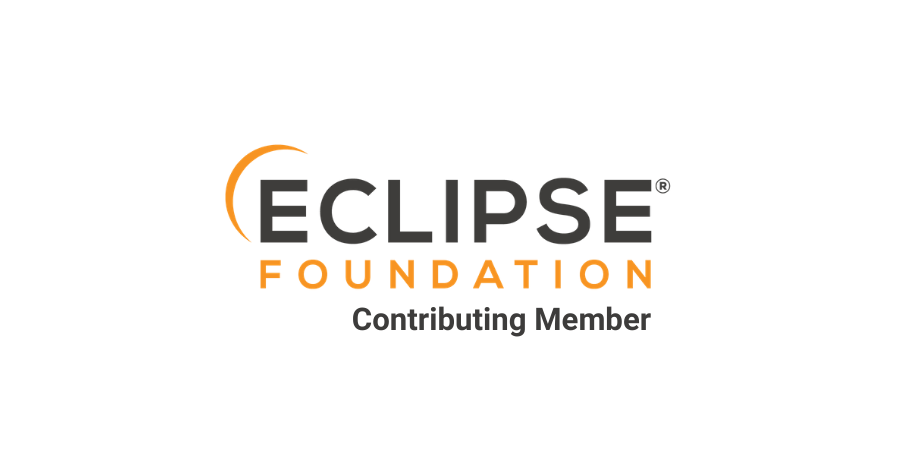 Commonwealth Computer Research, Inc
Commonwealth Computer Research, Inc contributes to one or more Eclipse Projects!
Links
Commonwealth Computer Research, Inc is an Active Contributor to the following Project(s):
Interact