DB Group offers globally mobility and logistical services and operates in over 130 countries world-wide. Every day, more than 300,000 employees, of which about 195,000 are located in Germany, are committed to ensuring that customers are provided with mobility and logistical services and that the related rail, road, ocean and air traffic networks are operated and controlled efficiently.
The companys core business is the railway in Germany with more than 5,5 million customers every day in the passenger transport segment, and about 596 thousand tons of freight shipped via rail. More than 1.8 million customers travel via DB buses in Germany every day. Deutsche Bahn operates more than 40,000 train runs daily on its more than 33,300 kilometer-long, modern rail network, which is also open to competition. The number of train stations is 5.681.
From electronic signal boxes to online ticketing and computerized route planning operating today's highly complex mobility and traffic networks is simply unimaginable without information and communication technology (ICT). DB Systel, a wholly owned subsidiary of the DB Group, is the digitalisation partner for all Deutsche Bahn companies. As an integrated and value-adding company within the DB Group, DB Systel offers a comprehensive range of customised solutions and services that meets the highest IT standards and picks up on the latest trends. It does so by incorporating its extensive railway and IT expertise and, as a long-term vendor-neutral partner, by pursuing the Groups common objective.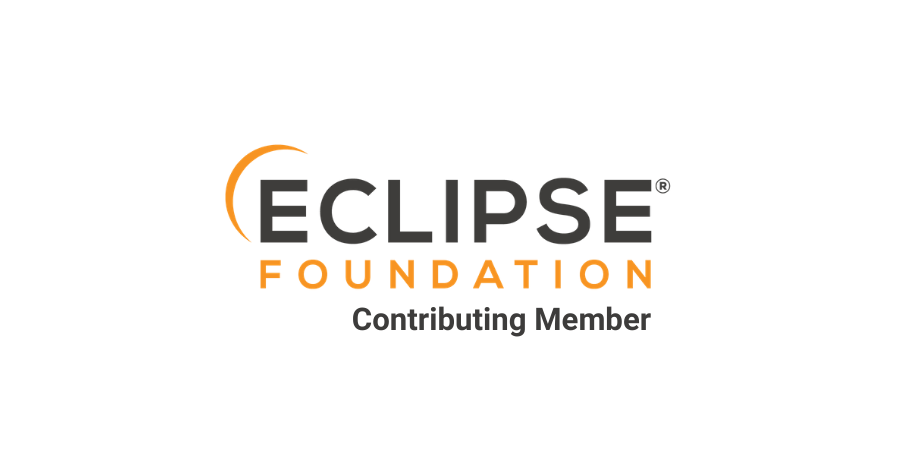 Interact