Turns domain knowledge into code
Esito develops and market software tools supporting domain driven design and development. g9 is a tool that is used in development of mission-critical applications. Esitos vision is to utilize domain knowledge captured in models and offer its customers tools that give lower lifetime cost and better quality by utilizing models and domain driven design in their application development.
Leveraging Your Domain Knowledge
Focus your efforts on your expert domain knowledge rather than on the surrounding technology. Easily maintain your application as newer technologies can be easily adopted. Capture your domain knowledge into an object model and utilize this knowledge.
Bringing Life to Models
Leverage information acquired in your models and have a more effective development team and survive paradigm changes. Make sure you take care of your knowledge and information!
Coping With Complexity
Standardized architecture, a good programming model, consistent code and tests make it easier to maintain your code. Focus on developing complex business logic rather than developing code that can easily be generated from your models. And as the application evolves during its life cycle, models can be updated and code re-generated.
Write your own code generator
g9 supports creation of user written generators producing code into java projects using Xtend/Java. Xtend is a Java dialect and is targeted at template programming and text processing.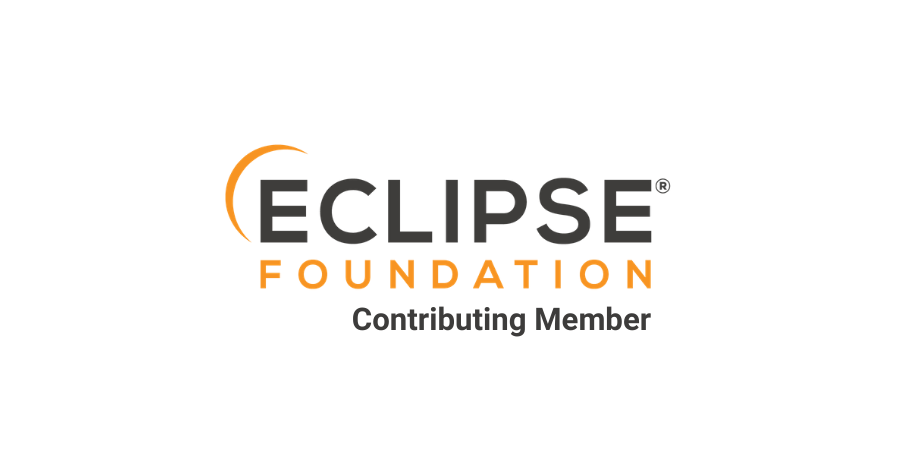 Interact